primitive is an independent publishing house
located in Brussels and created by Joseph Charroy in 2016.

Originally, photography was the first object of reflection, but there was also a desire to go towards other mediums, to provoke
mediums, to provoke encounters and collaborations, to work on establishing relationships.There is a desire to bypass borders,to make books that cross different territories. Publishing is conceived as a field of experimentation and the book as a space for creation.

Each book has its own story. Each project leads to research and experimentation: type of printing, paper, binding, typography etc. Often the printing and finishing are done "by hand", slowly. Sometimes we work with professional printers. The print runs vary between 50 and 500 copies.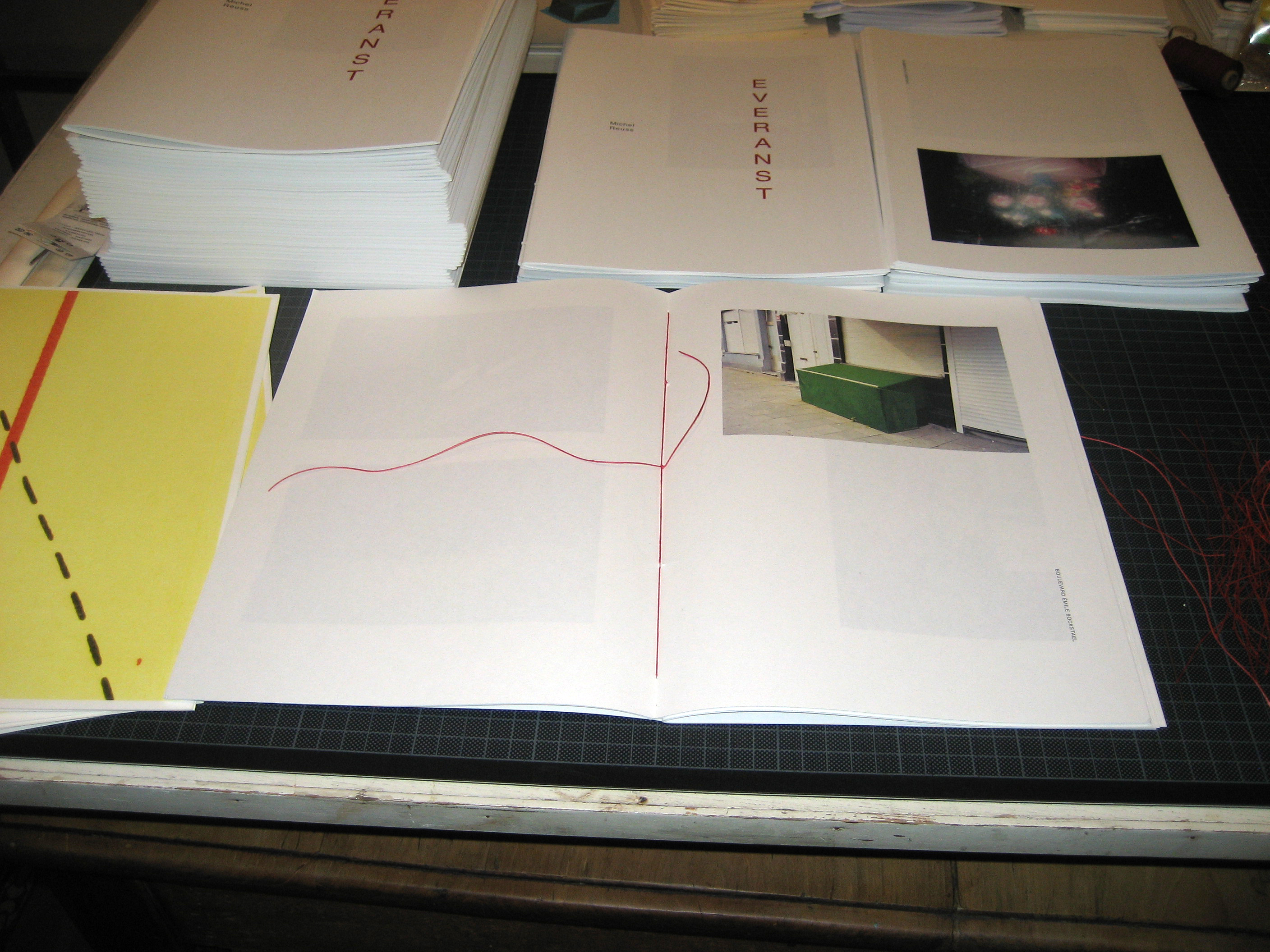 contact

joseph.charroy@hotmail.fr
bookshops :

Bruxelles
Liège
Paris
Marseille
Bordeaux
librairies itinérantes
collections :